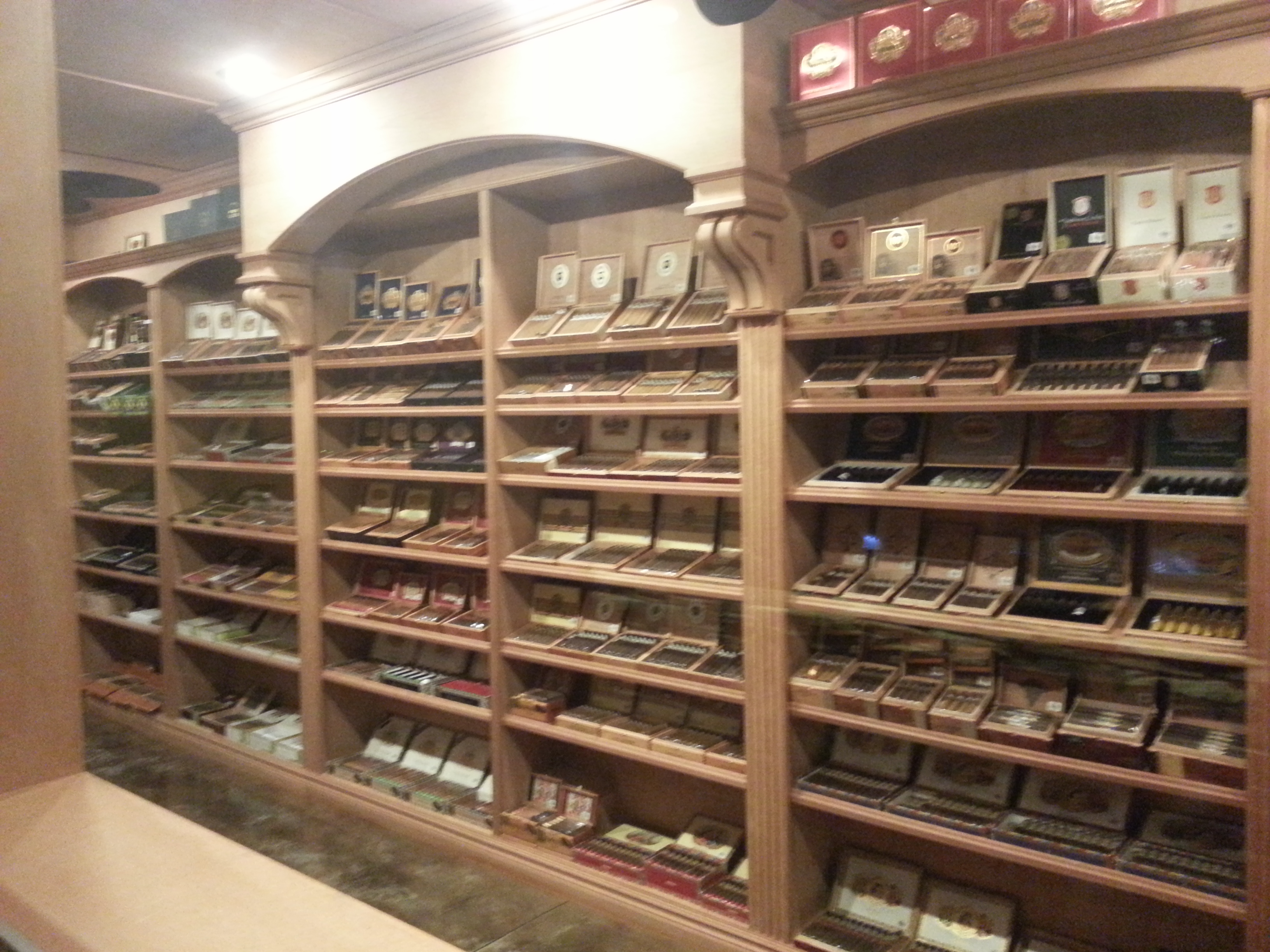 HUMIDOR
You will love our humidor...but you will really love our cigar prices!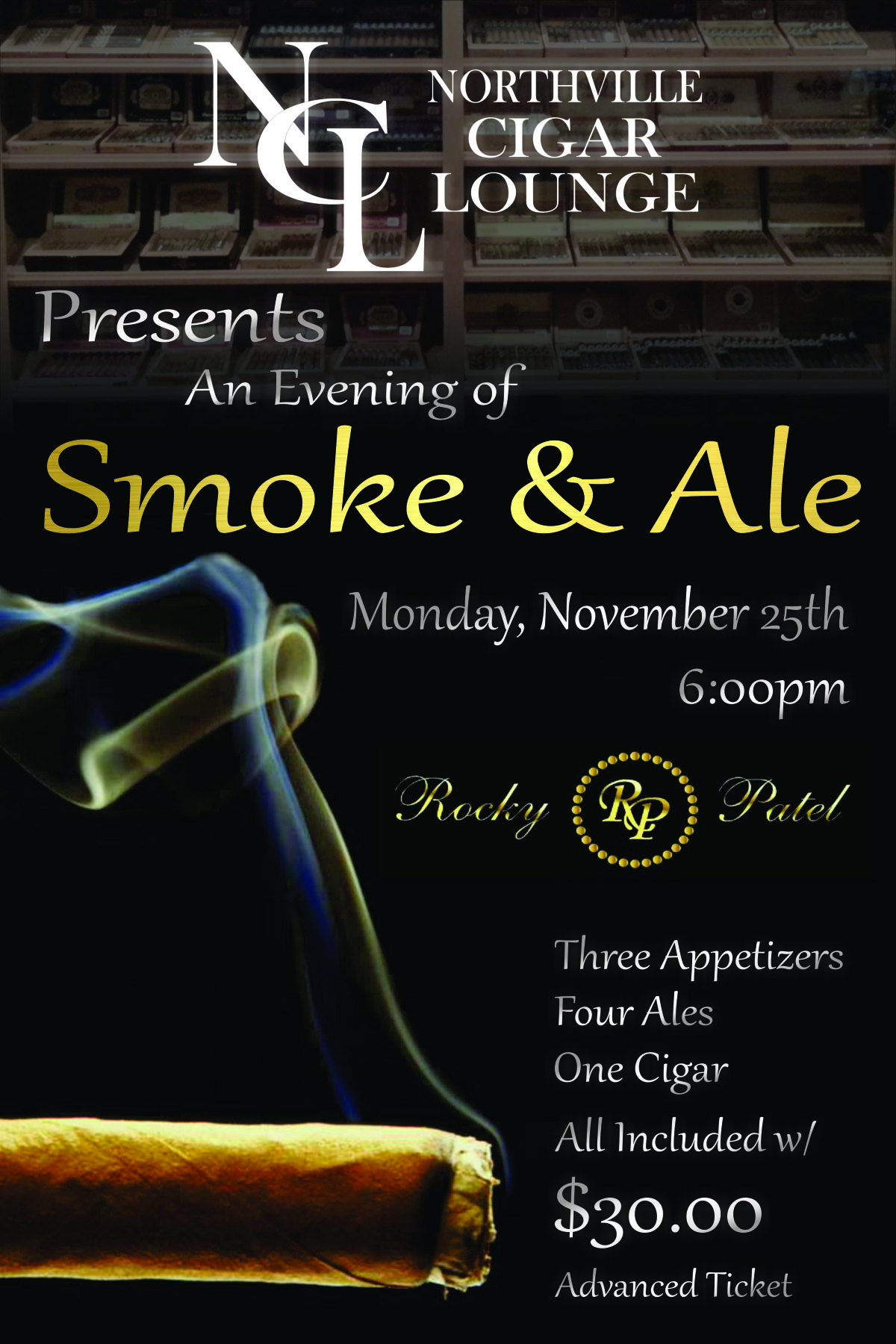 UPCOMING EVENTS
We are proud to announce that on Monday November 25, 2013, we will host a private Smoke & Ale event from 6 to 9 p.m. This is another intimate affair limited to 40 individuals. Admission is $30.00 per ticket, which entitles you to entrance to the event, complimentary beer tastings, hor d'oeuvres and premium Rockey Patel cigar to pair with one of our beer tastings.
SPECIALS - FOOD
COMING SOON!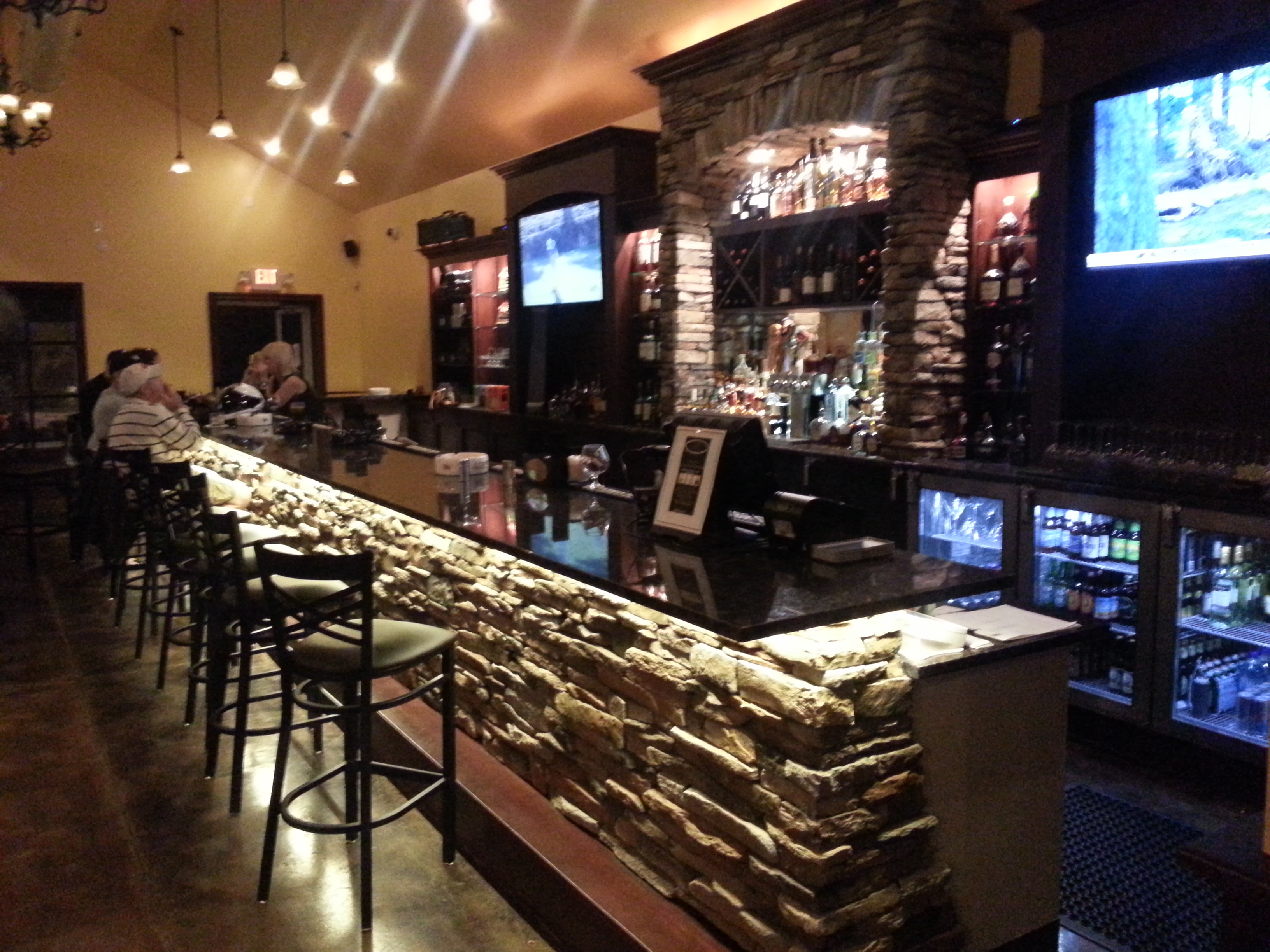 SPORTS - FREE WIFI
NFL, MLB, NBA, NASCAR, Golf, College Football and Basketball. Watch all your favorite sports on one of our seven (7) large, flat-screen Samsung televisions. Free WiFi.