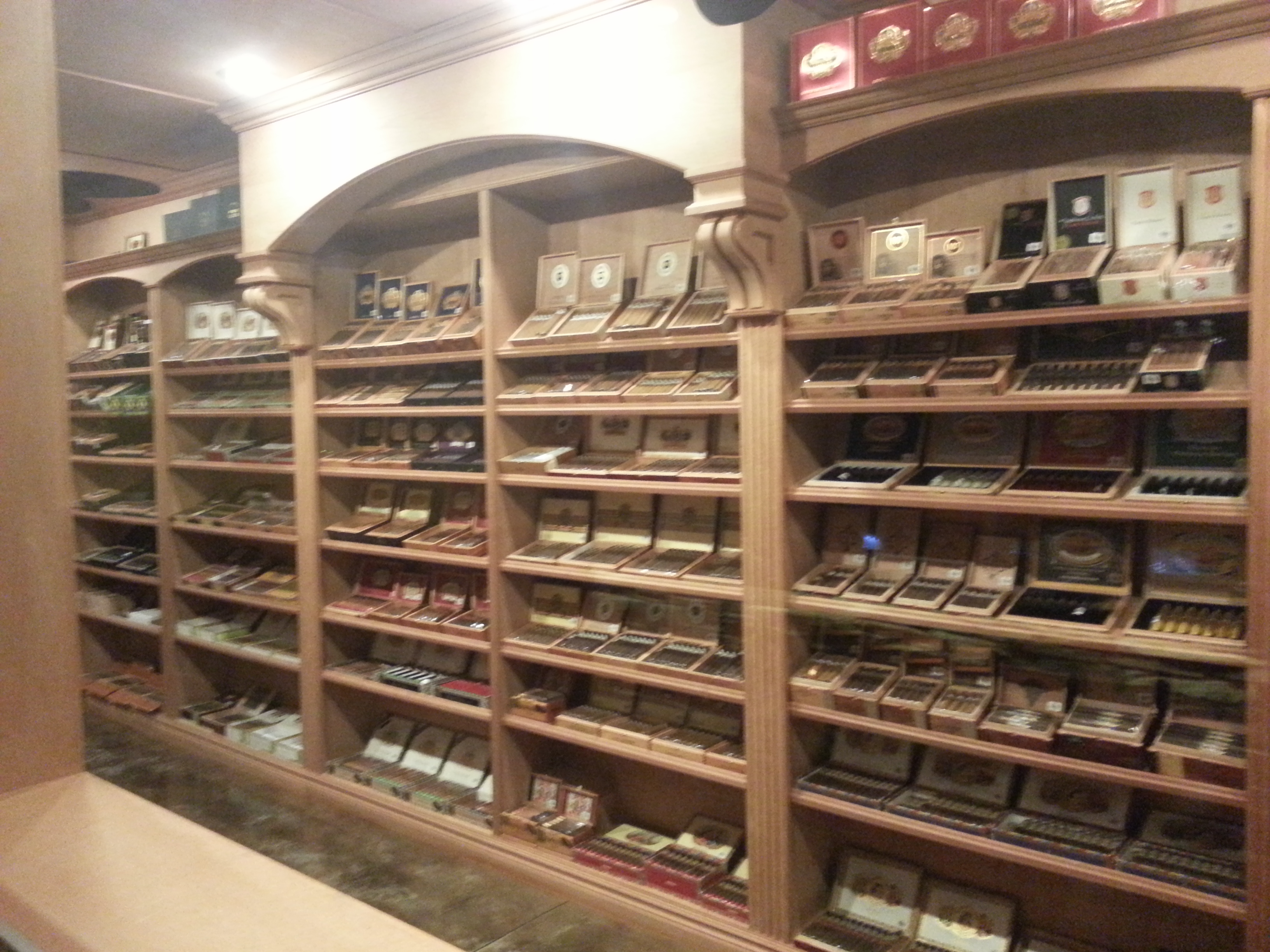 HUMIDOR
You will love our humidor...but you will really love our cigar prices!
UPCOMING EVENTS
Look out for our January event - details coming soon.
SPECIALS - FOOD
Sundays - $2.50 and $5.00 select bottles and drafts. 10% off select cigars, too!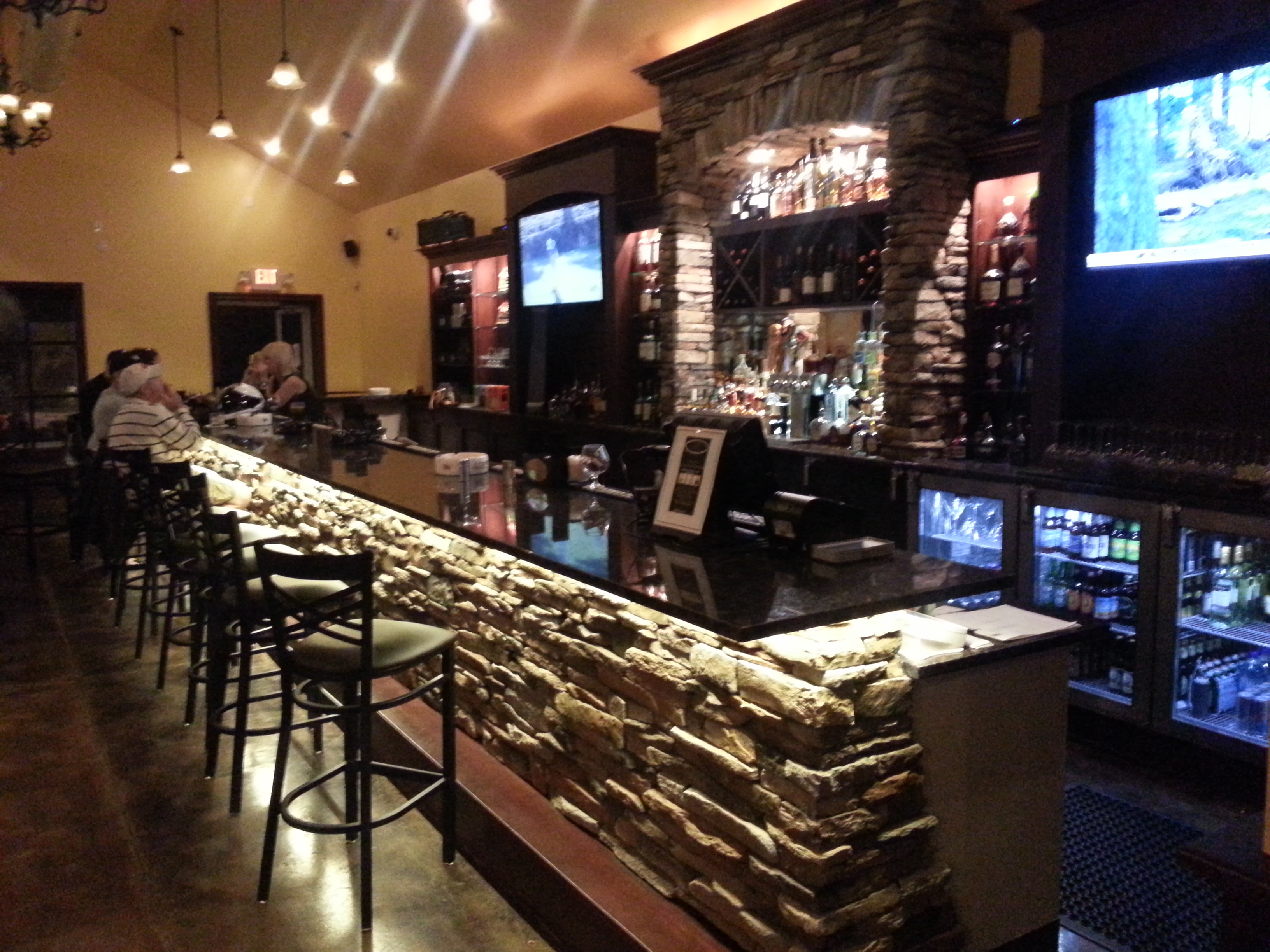 SPORTS - FREE WIFI
NFL, MLB, NBA, NASCAR, Golf, College Football and Basketball. Watch all your favorite sports on one of our seven (7) large, flat-screen Samsung televisions. Free WiFi.